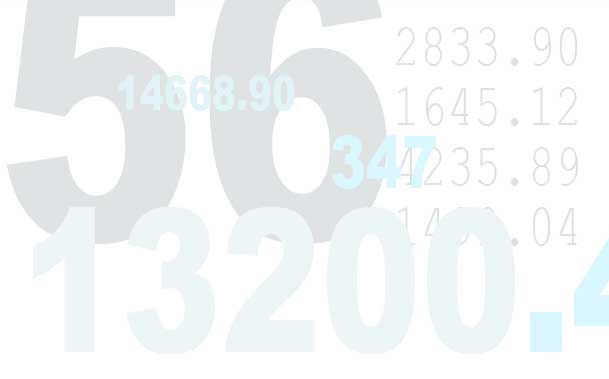 A&A Bookkeeping is a  full-service bookkeeping company conveniently located in downtown Gig Harbor, Washington, providing customized bookkeeping and payroll processing services to a wide range of clients. We have developed a reputation of professional excellence through the high quality of services we perform for our clients.

Personal attention, commitment and energy extended to each client relationship is what makes us unique. Every client is assigned a bookkeeper, who will work closely with you and/or your tax preparer to ensure that all services are designed specifically to meet your bookkeeping needs and goals. Whether in your office or our office, we will work together as a team to help keep your business operating smoothly.

Complete Bookkeeping Services

Payroll Processing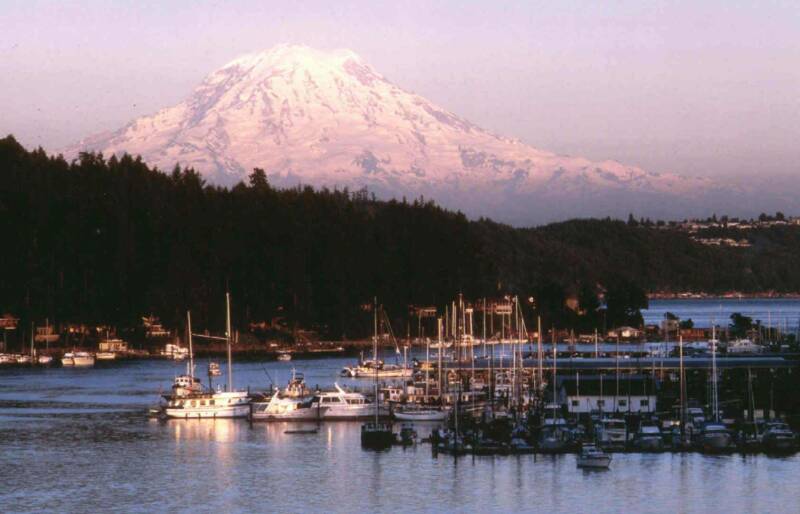 Keep your focus on your business,

profits and growth ~

not the time consuming job of bookkeeping!