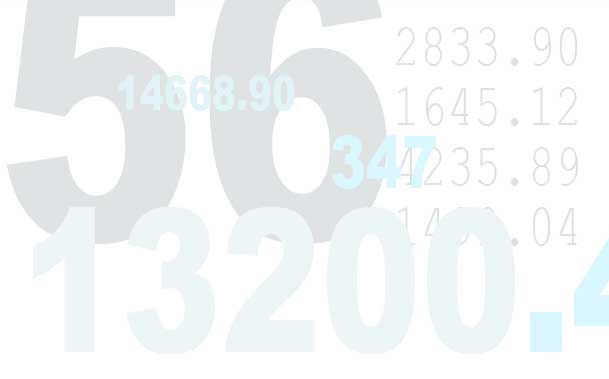 A&A Bookkeeping performs all levels of payroll processing. We can generate full payroll with printed checks that can include payroll stubs, to faxing or emailing just the information you need so that you can write the checks.

If your company has employees, then payroll taxes can be overwhelming! Our bookkeepers are trained in all levels of payroll tax preparation. The 941 Federal Wage Tax, Washington Labor & Industries and Washington Employment Security quarterly taxes and reports all need to be prepared accurately and on a timely basis.

Do you have union employees? Let us help you with the proper reporting.

At year end we can generate W-2's for your employees or 1099's for all subcontractors.

Payroll Processing Services