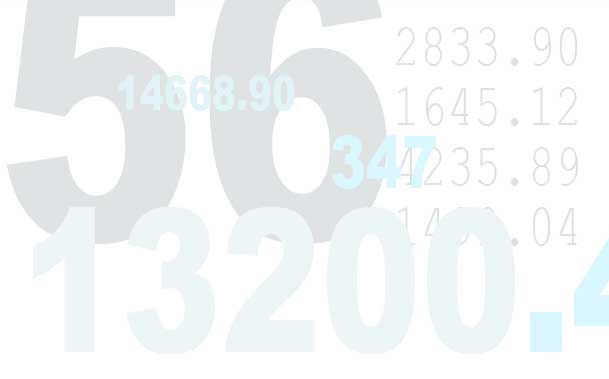 Mailing Address:

3110 Judson Street / PMB 179

Gig Harbor, WA 98335


Physical Address:

7512 Stanich Lane Suite 7

Gig Harbor, WA 98335

Phone: (253) 851-2060

Fax: (253) 851-2885

www.aandabookkeeping.com

Office Hours are Monday through Friday, 8:00am to 4:30pm

Give us a call today!

Questions or just curious, give us a call or stop on in. We are conveniently located in beautiful downtown Gig Harbor, Washington. We are on Stanich Lane, within walking distance to the Gig Harbor Post Office.

We look forward to hearing from you!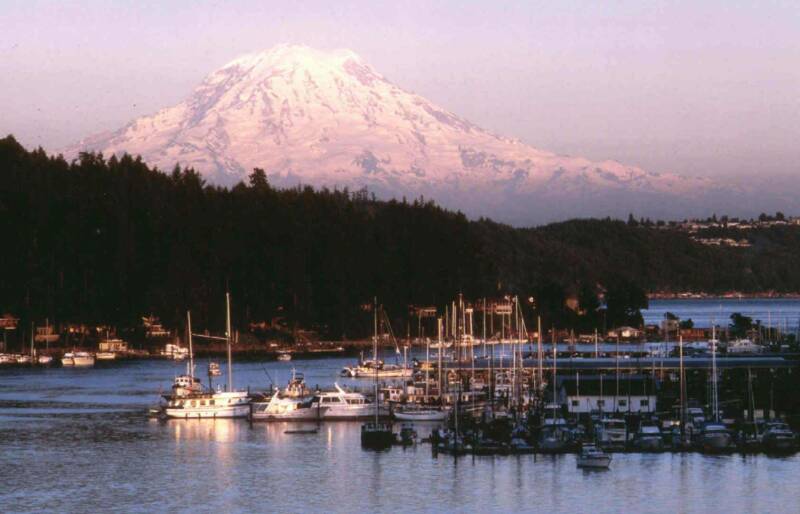 Scott Kingsbury, President
Debbie Neitzel, Bookkeeper
Michelle Cook, Bookkeeper
Karyn Mayer, Receptionist
A&A Bookkeeping Services team contacts:

Please send general email correspondence to Karyn.